Your new features this June!
During these recent weeks, our development team worked hard in order to enrich the performances of the Web application further while developing new features. 
The goal was to increase your project's transparency and at the same time, improve your application experience. And above all, to better answer your day-to-day obstacles.
 Improve the monitoring of your building site with the new dashboards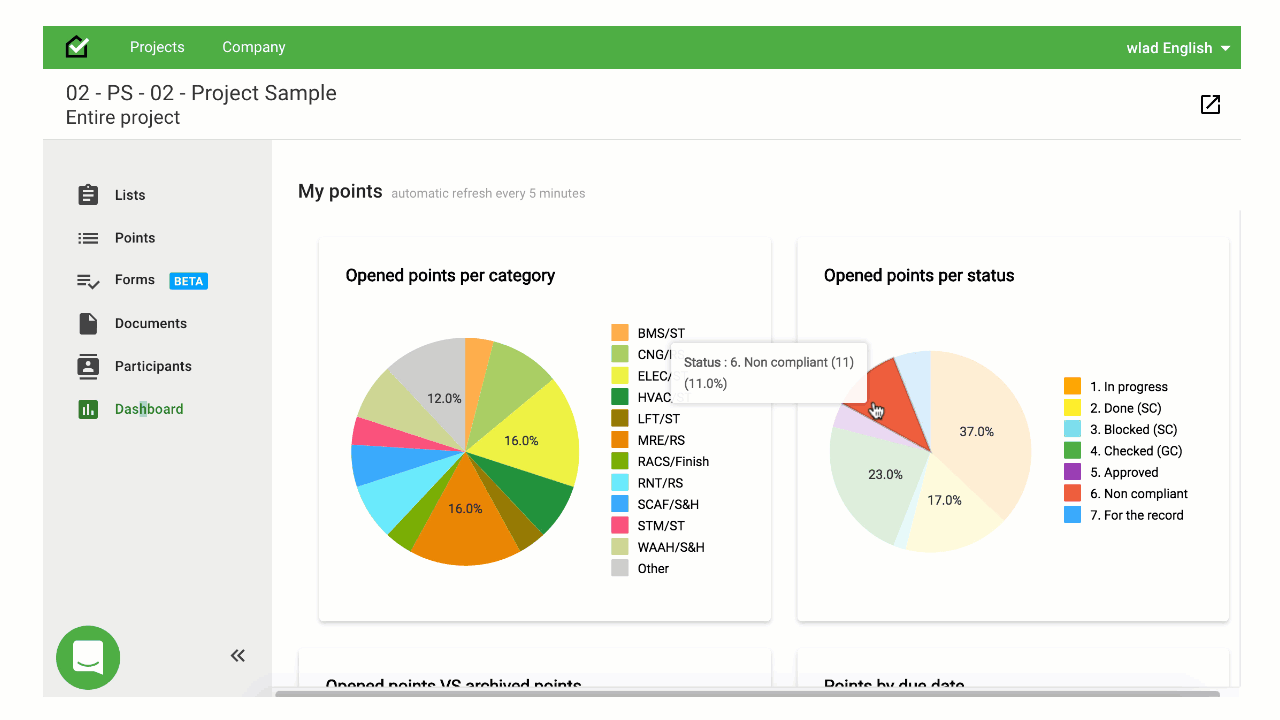 (Enterprise License only)
Select, in one click, a part of the graph to view the various points linked to it. Moreover, filter your different dashboards to show results related to a particular category or status. Better yet, check out the data and activities associated with your Control Forms.

Increase transparency with a new view of your activities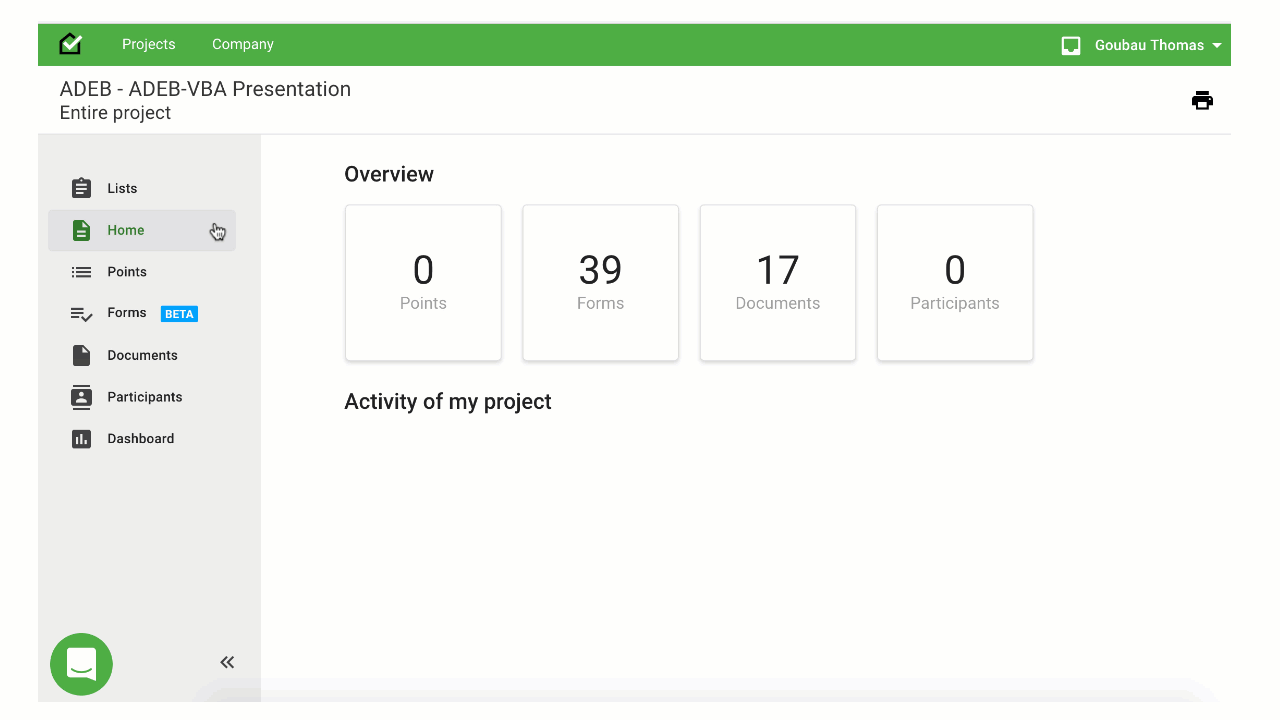 With the new "Home" view, you get quick access to an overview of all activities related to your Project or List. At a glance, you can instantly follow the latest tasks performed by your various stakeholders.


Manage the traceability of interconnected points in your different lists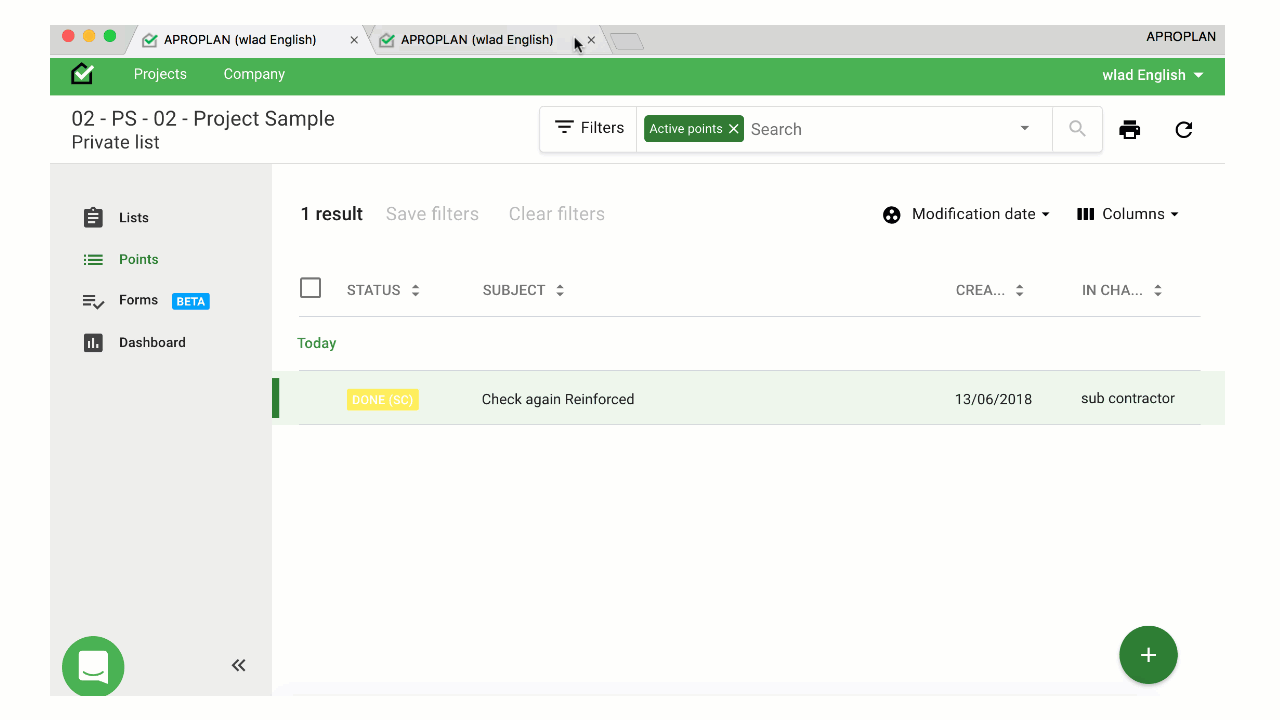 When duplicating a point from one list to another, identify which interconnected points are to be included in order to maintain the confidentiality of the actors' interactions.

Simplified navigation in your project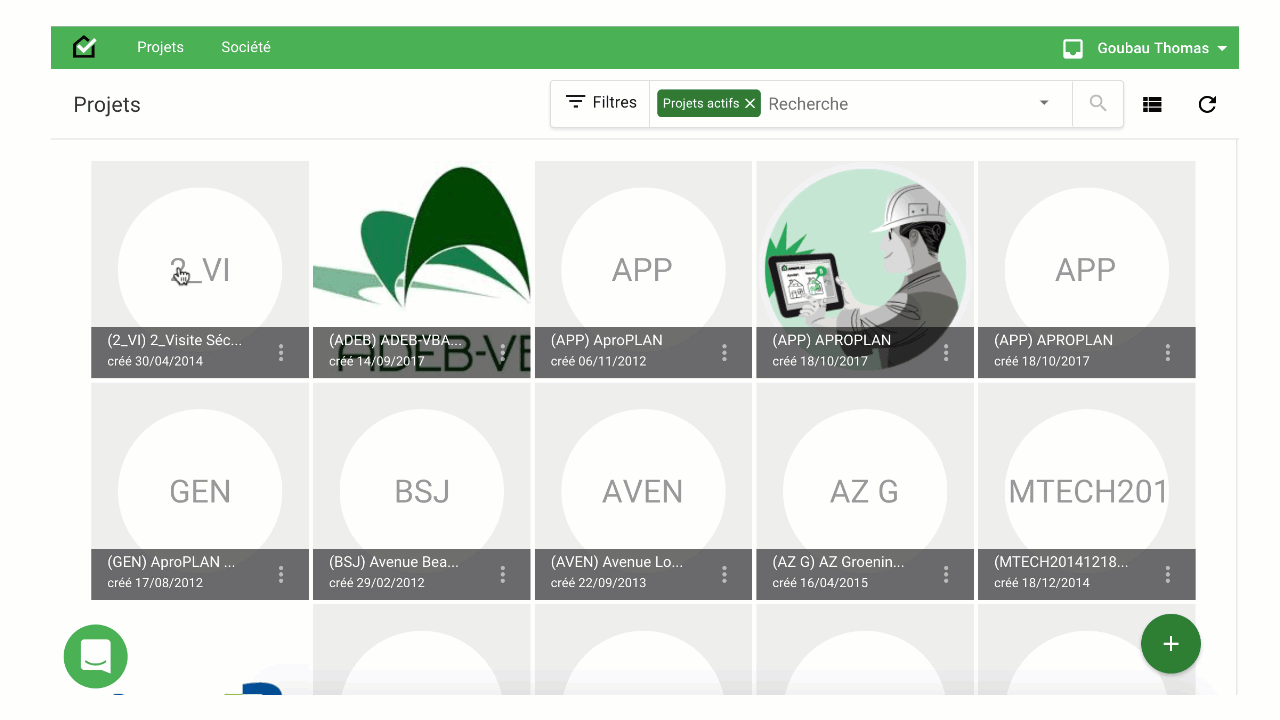 Access, in one click, your project parameters while navigating between the different elements that make up your entire project: Points, Forms, Documents, etc.

Got questions? Do not hesitate to contact our support: support@aproplan.com
---
---