How to setup plan approval process for Engineer
We have outlined a simple step-by-step guide on how to set up your process in the app. 
At the office (on desktop version) : 8 Steps - workload time = 15 min - 
I - Create project with following details : 
Define the details (name, date, address, your company logo,...)
Setup categories (List here)
To understand categories operations, there is an explanatory video.
Setup rooms ( List here )
Select appropriate statuses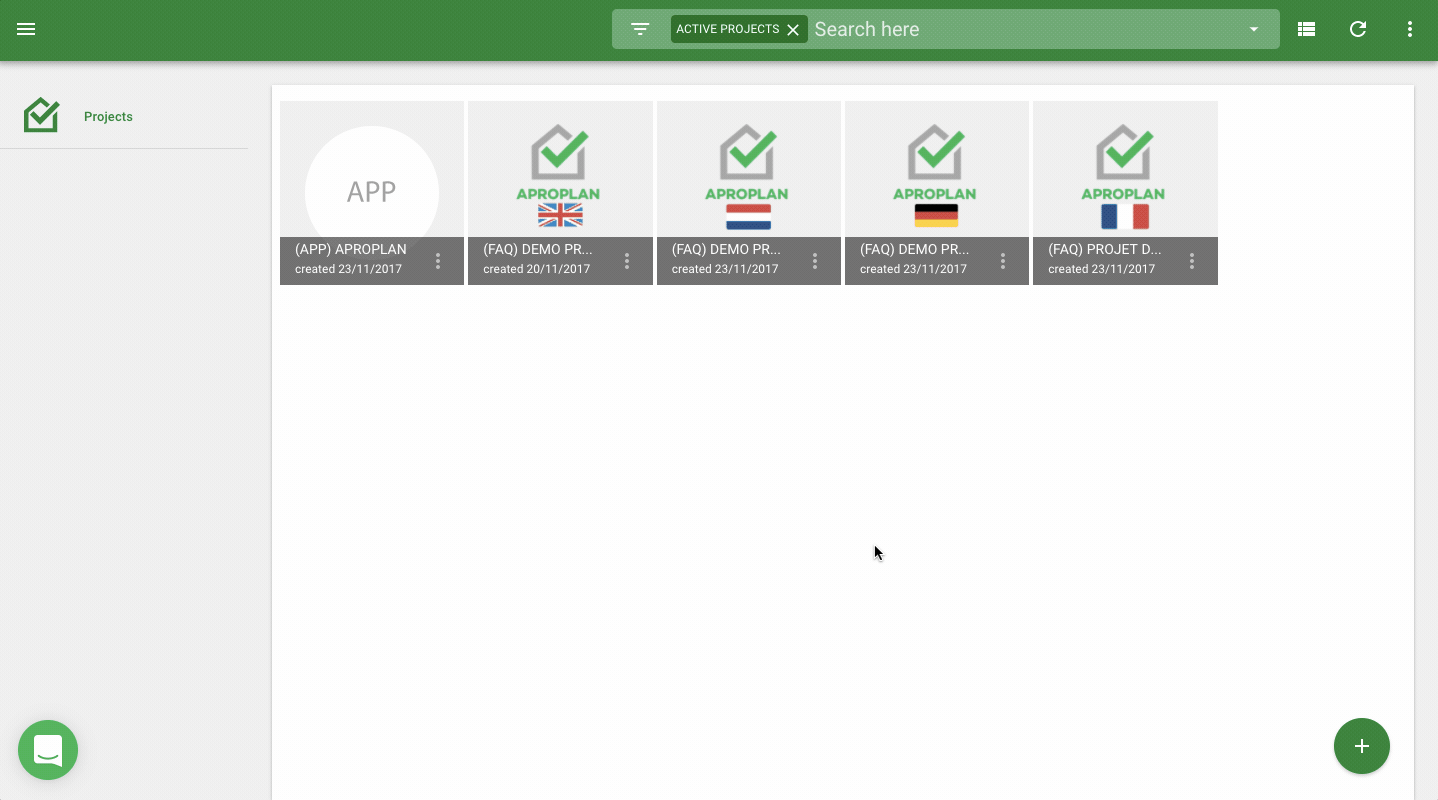 (Recommended for this case are : 1.Sent for Approval- 2.To Do - 3.Adapt - 4. Checked by Engineer - 5. Closed by Engineer ) (video here)
Why do we recommend these statuses? The process goes like this :
"Sent for Approval" is the status indicating that the plan needs to be approved by the Engineer.
"To Do" is the status indicating that modifications made by the engineer must be reviewed by the designer.
"Adapt" corresponds to the status indicating that the designer uses to inform that he has modified the plan following the remarks of the Engineer.
"Checked by Engineer" is the status indicating that the modifications made are in accordance with the Engineer's choice and that the plan is ready to be closed.
"Closed by Engineer" is the final status that the engineer will use to confirm the validity of the plan and therefore allow it to be sent on the site.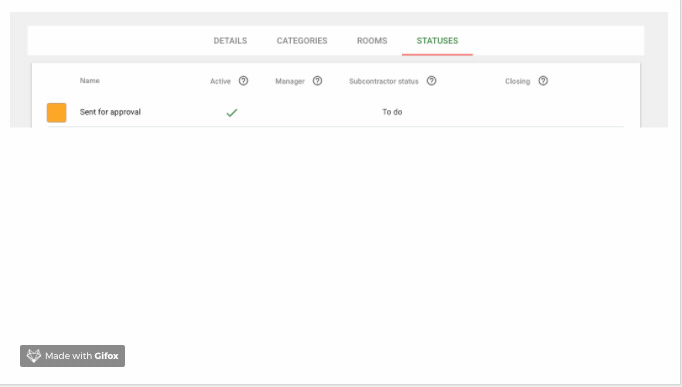 II - Setup structured doc hierarchy in the public folder of your project.
(where you will upload project plans & docs later on). 
We recommend following 2 level structure :
Folder "1.Plans" with sub-folders :  
"1.1 Architecture" 
Folder "2.Other documents"
III - Add participants to your project: in this case: Engineer and Designer Office.
 IV -  Manage the access rights and folder visibility for stakeholders: link here
Engineer (you) = "Admin" rights if he is the one initiating the project in the application.
Designer : "Subcontractor" rights he can adapt the plans according to the Engineer's remarks.
                                                OR
"Contributor" rights if he needs to upload new plan version.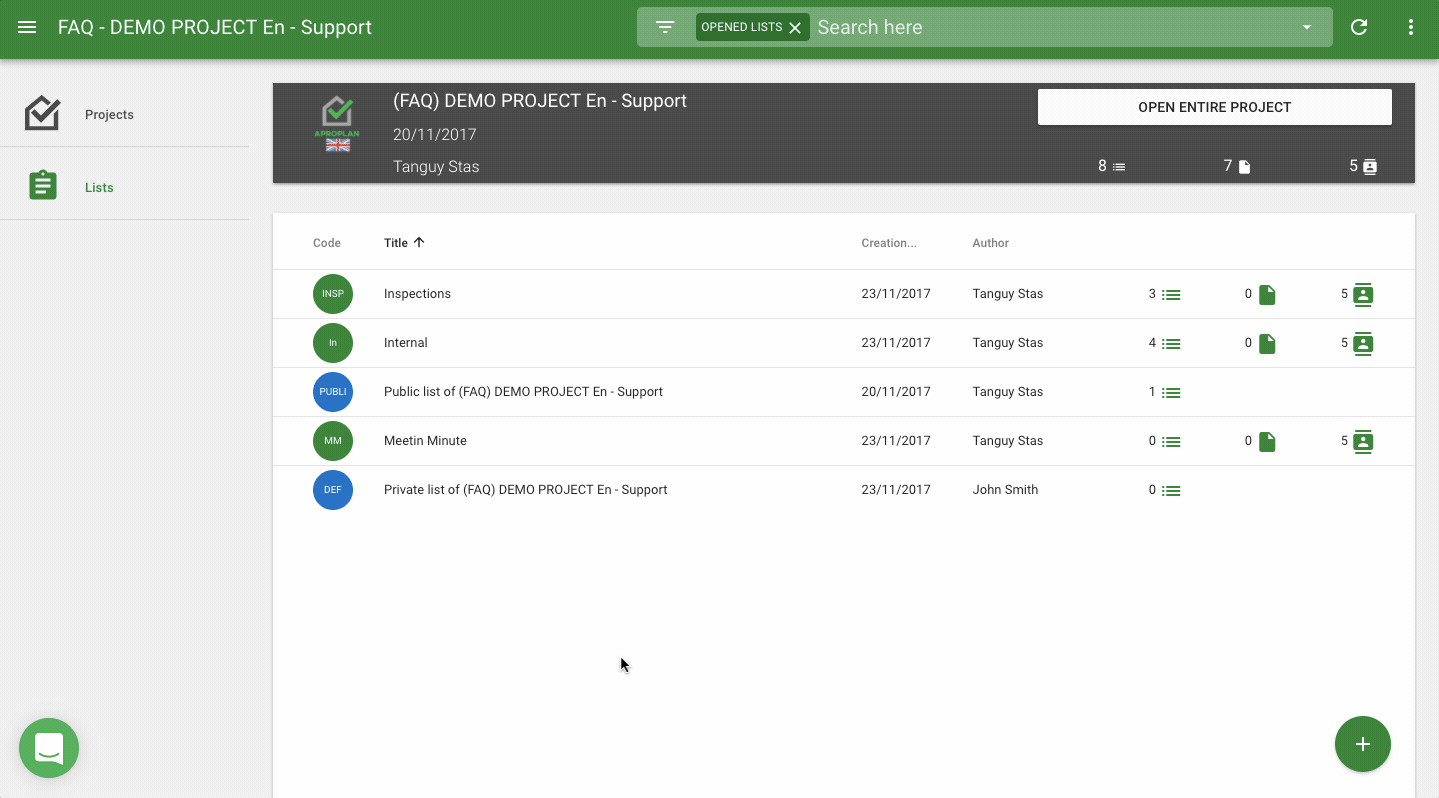 V - Create a list you will use to assign your tasks. One list is recommended.
VI - Set up list settings 
General information: Choose the "numbering type" you prefer. We recommend "Occurrence + sequential" by default.
(The list occurence will be useful to keep a dynamic look when you create your meeting minutes reports, this will be explained in that use case).
Report information.
Transferred : this tab is useful for keeping track of documents that have been transferred between stakeholders (In this case, different versions of plans)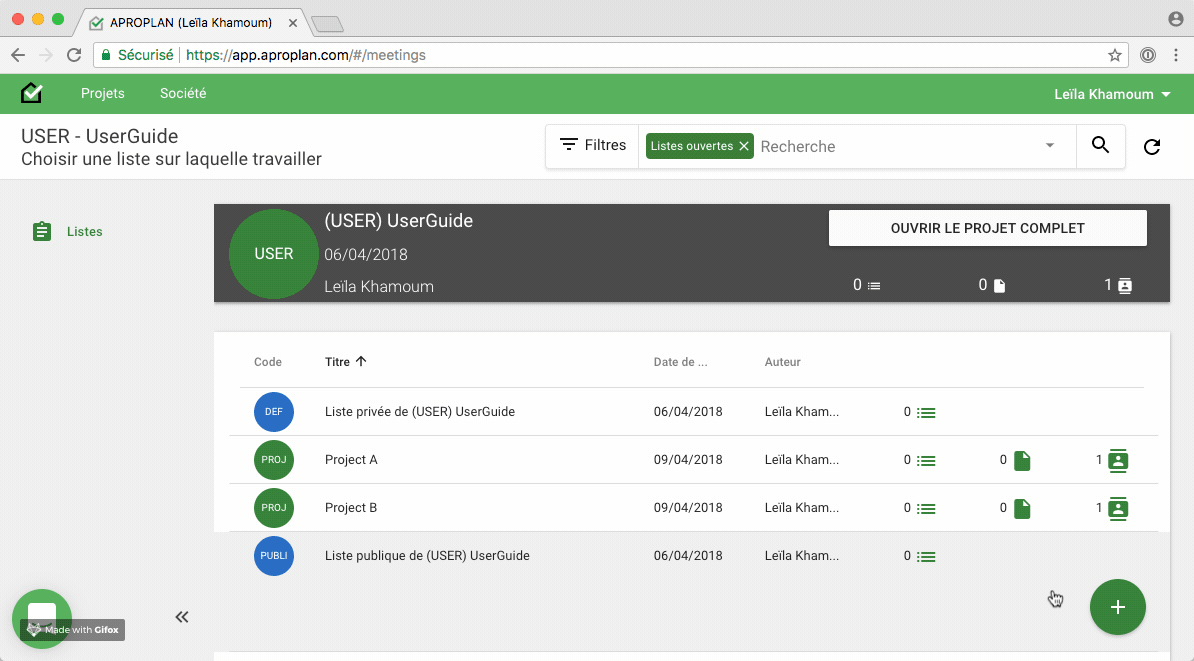 VII -  Upload all your plans and docs into the project.
 VIII - Design and save your report template.
We recommend following criteria:
Sorting options: 
Level 1 = "Category" & Level 2 = "Number" 
Display options: 
Thickbox "Display list of points" & select option "with plans and localisation" 
Thickbox "Preview of plans w/ point numbers" , Thickbox "Display Author information" & "Display Attendees"
Thickbox "Display point details"
Thickbox "Join original Plan (at PDF Format)"
Don't push on save but scroll up till the top and click on the floppy disk. 
From our benchmark n engineer saves a lot of time through this process and has a better track of his plan approval process as communication is much smoother and all stakeholders have access to the necessary information.
The beauty of automating this workflow is that you're able to accomplish this without adding extra admin burdens at your office. 
---
---