How download a document ? - Web Version
You can download a document anytime from LetsBuild to get it on your desktop.
You can download documents one by one or you can download several of them at a time.
Depending on which browser you use, a pop-up window will appear, on which you can choose to open or to download the document, and then click on OK. It could be that the download starts immediately without a pop-up window appearing.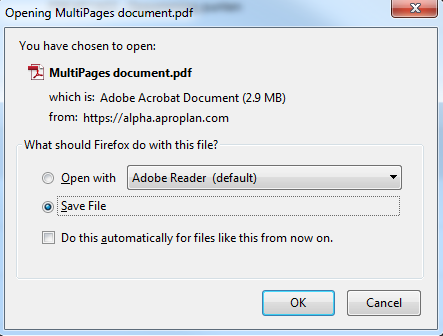 When downloading the document from LetsBuild, it is saved in the downloads folder of your computer.

Download several documents at a time:
To download several documents at a time, you should first tick the documents you wish to download and then click on the top right corner on the download icon.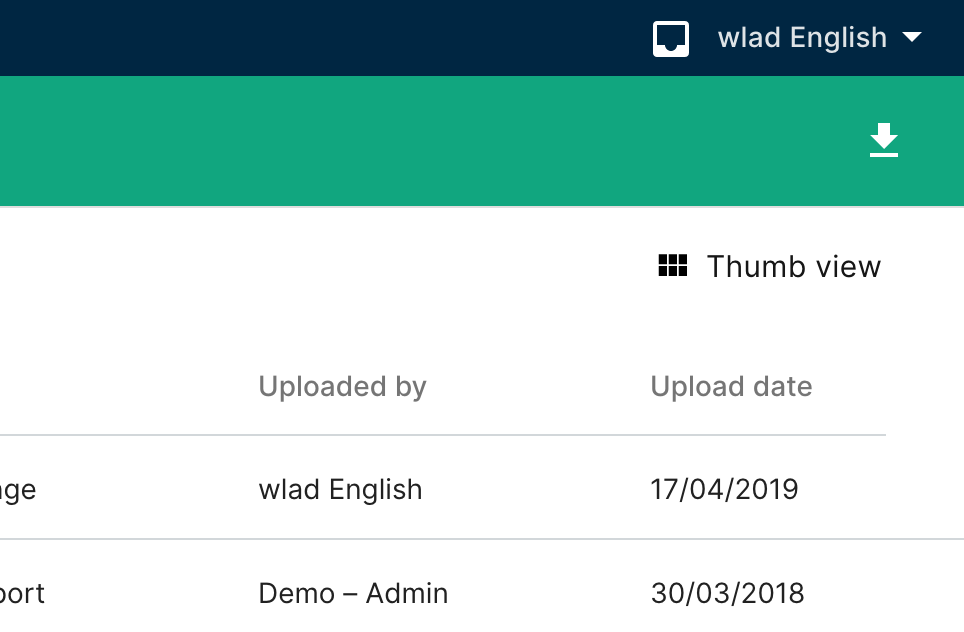 A message appears on the bottom left corner of the screen, informing you that you will be notified when your documents are ready to be downloaded.
A new message appears on the same place to inform you that you can download the documents. Click on Download.
The documents will be saved in the downloads folder of your computer.
Got a problem? Contact our support
or ask your questions online directly on the app.
---
---