How to reset my forgotten password ? - Web Version
If you have forgotten your password, ask for a new one :
Click on forgot your password ?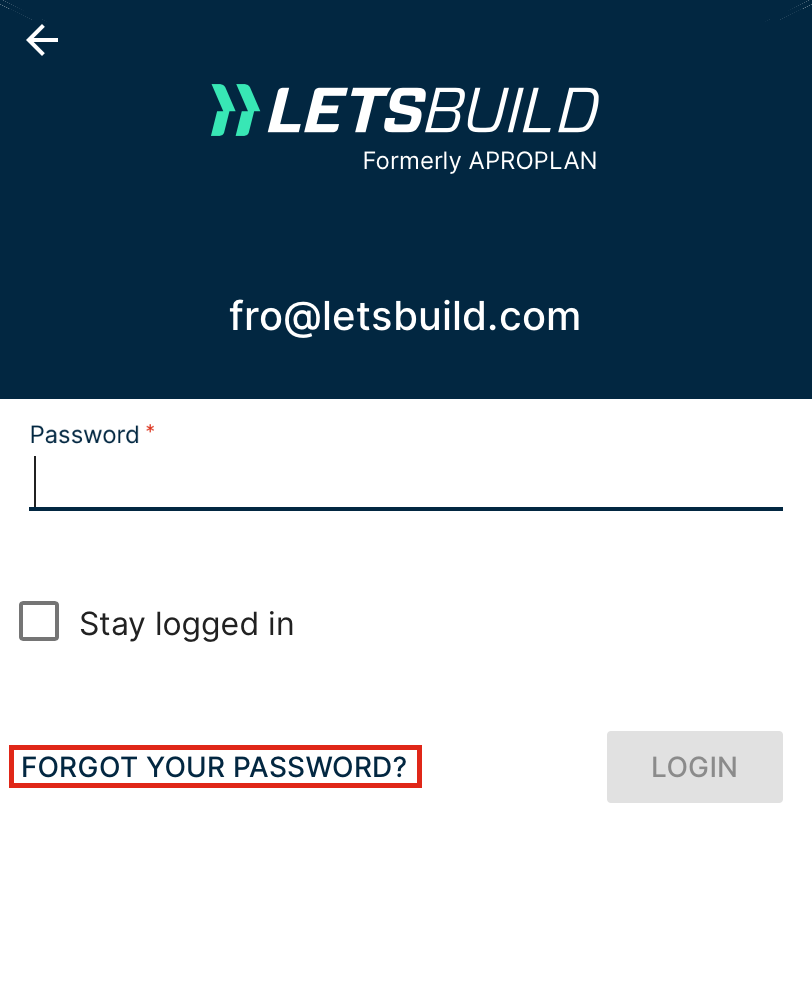 The system asks you to fill in your login (mail adress) and will send you a new password by clicking on send.

Login with the password received in the email and don't forget to change it once you are connected to the App.
In order to avoid synchronisation problems, you have to change it on all your mobile applications too.
You can change your password, whenever you want, even when your connected.
Click on settings.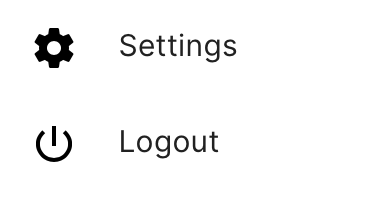 Stay in the menu account information.

Select the tab change password.

Fill in the requested information.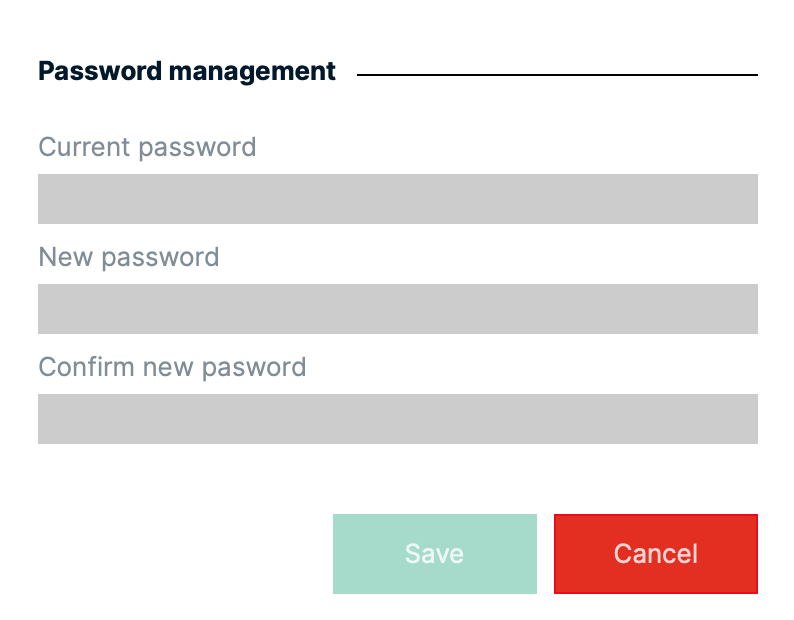 Got a problem? Contact our support here or ask your questions online directly on the app.
---
---