How upload a document ? - Web Version
You can easily upload a new document on LetsBuild from your desktop.
Go to the Documents section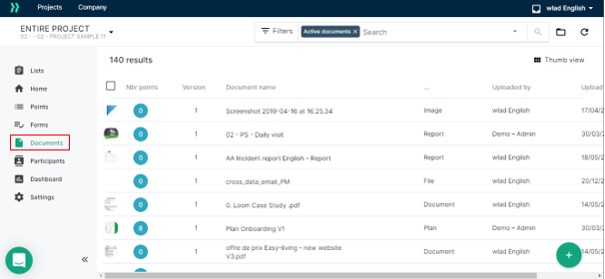 And click at the bottom right corner on the green + button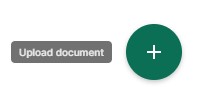 A window appears and you can select a document from your desktop by clicking on browse (in blue)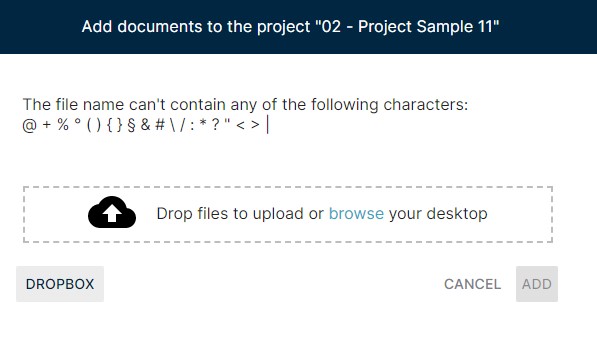 You can then look for the document on your desktop, select it and open it on LetsBuild.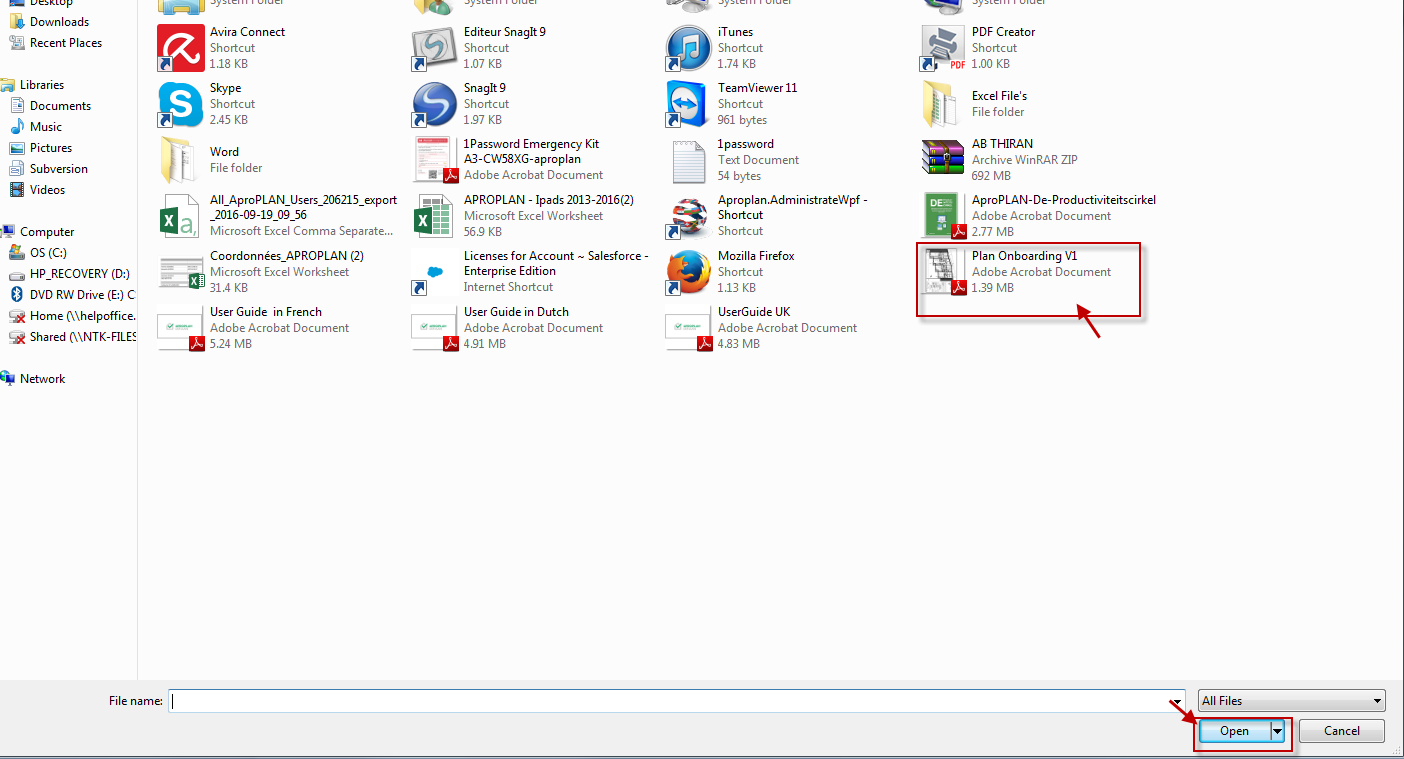 After clicking on Open, another window appears for you to select the folder in which you want to upload the document.
We select for instance the subfolder Plans from the My documents folder and we click on Upload on the bottom right corner.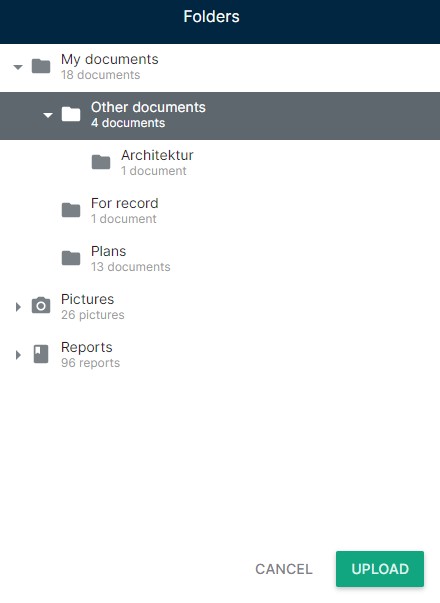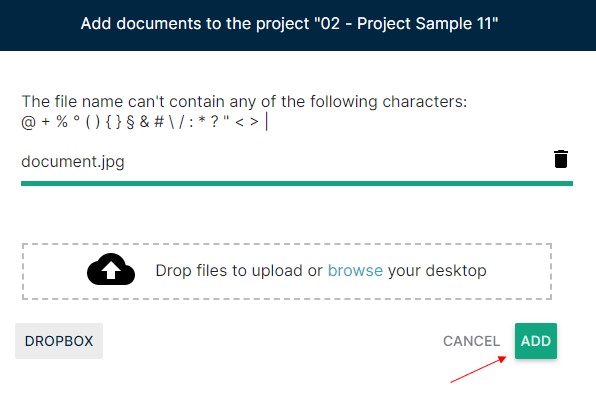 The app will be loading for a few seconds and you will then see that your document has been successfully uploaded in the project's documents in the subfolder you chose.

If you see the documents in the form of a list without the folder structure on the left, you should click on the top right corner on the folder icon in order to display the folder structure. (in this case, document will be automatically added in the folder you selected before to click on + icon to add a new document)

Got a problem? Contact our support
or ask your questions online directly on the app.
---
---