How can I clear the cache of my browser ? - Web Version
It is important to clear the cache of your browser from time to time to avoid it to take too much space on your hard disk.
On Safari:
1) You will first need to activate the Develop menu. You should click on the top left corner of your screen on "Safari" and then access the Preferences.
2) Click on the last tab to access the Advanced settings en tick the box at the very bottom of the window: "Show Develop menu in menu bar"
3) Once this menu has been activated, you will see it appear at the top of your screen between "Bookmarks" and "Window". Click on the menu and select "Empty caches"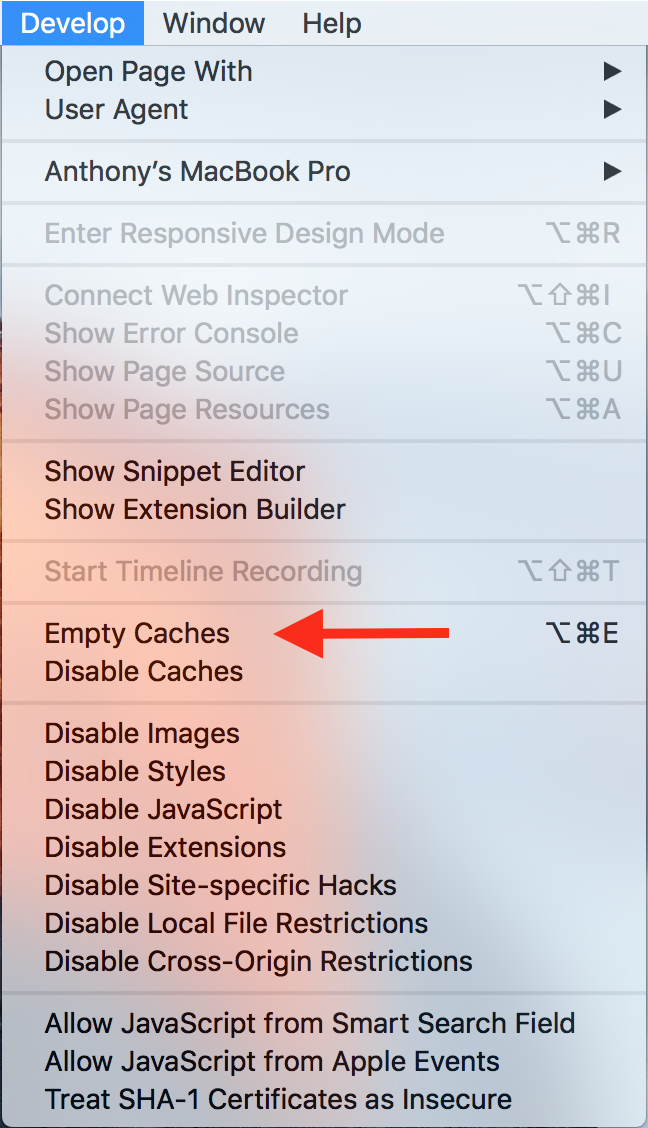 On Firefox:
1) Open the preferences of Firefox (click at the top right corner to open the menu and select "Preferences")
2) Click on "Advanced" and select the third tab ("Network"). Click on the first "Clear now" button.

On Internet Explorer:
1) Open the Internet options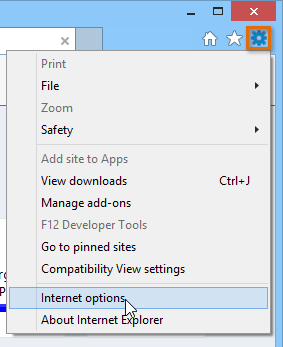 2) In the "General" tab, click on "Delete" under the "Browsing history" section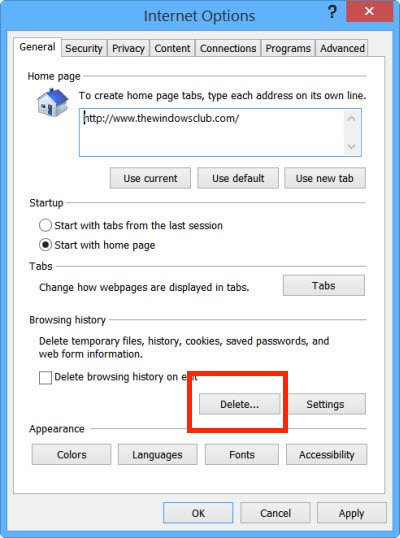 3) Select "Temporary Internet files and website files" and click on "Delete"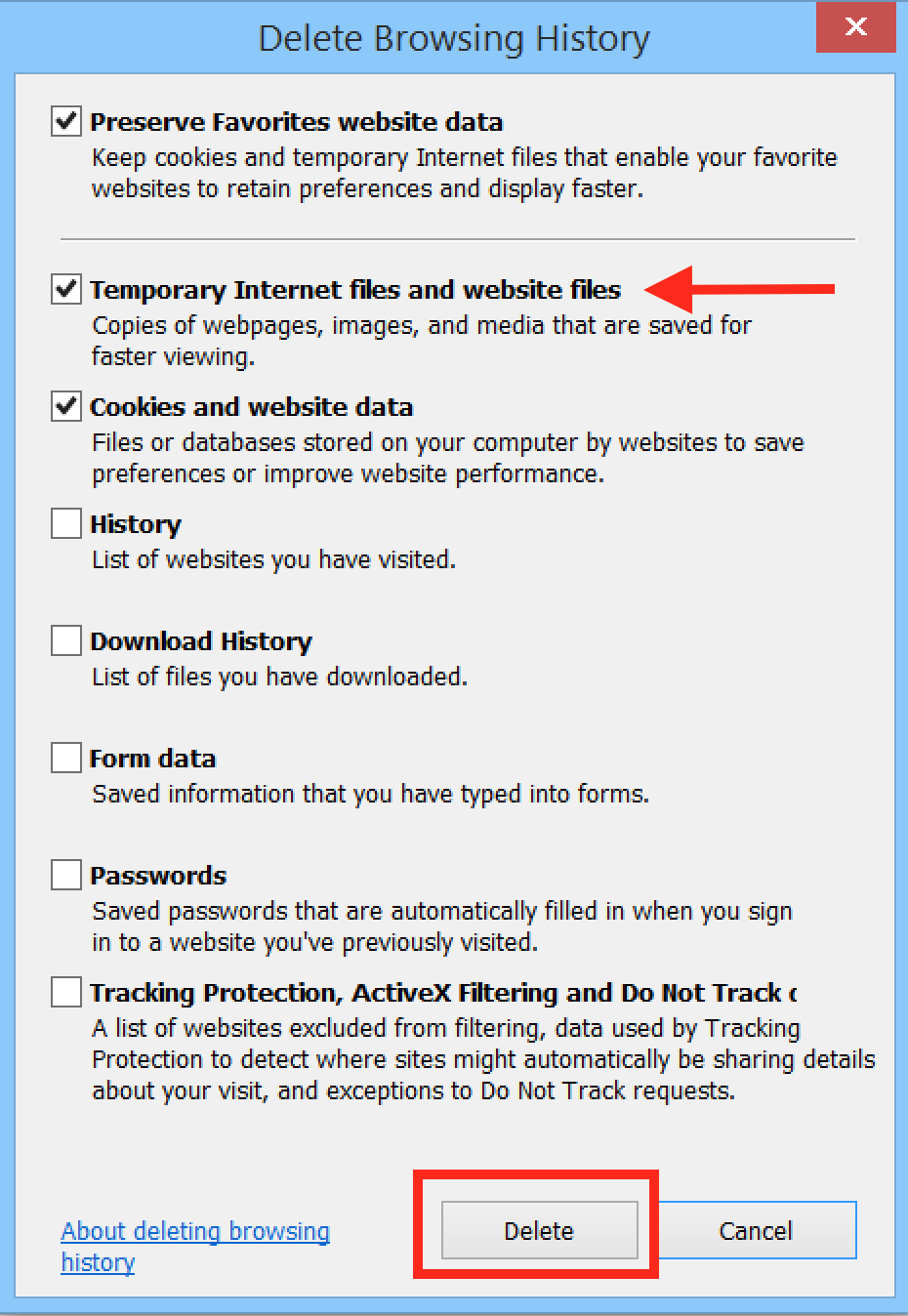 Got a problem? Contact our support here or ask your questions online directly on the app.
---
---